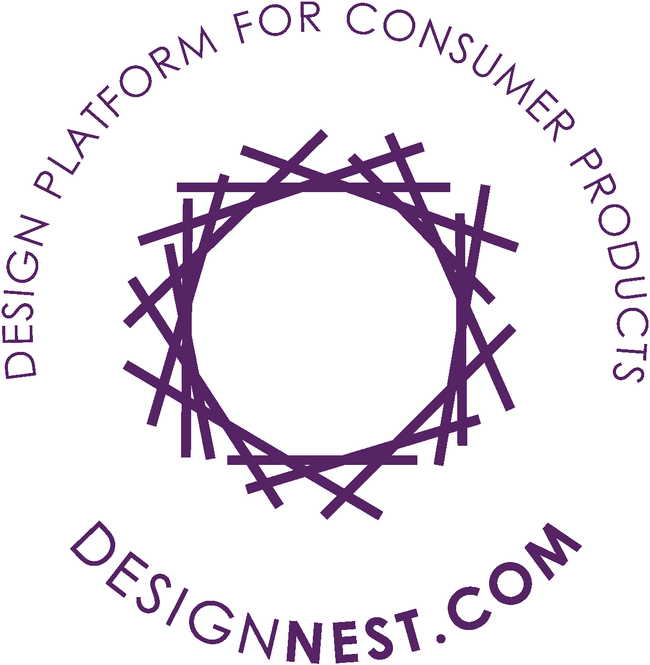 Dear Backers of CrownesChess,
We extend our sincere apologies for the inconvenience caused due to the financial difficulties we are currently facing. As a valued backer of Crownes - The nesting chess set, we appreciate your support and commitment to our product.

To ensure the successful delivery of your pledged item, we kindly request your assistance in contributing towards the shipping fee. This digital item is specifically designed for backers from the N.A. Region (Canada, United States, Mexico, Central and South American countries), aiming to alleviate the cash flow challenges we currently encounter.

By making a contribution, you will play a vital role in helping us fulfill our promise of delivering your product promptly. In return for your generous support, we would like to offer you a $25 store credit (with no expiration date) that can be redeemed for future purchases on our webshop: DesignNest.us. Because of its special purpose, such digital items/store credits are considered final purchases and therefore can not be refunded / returned after purchases are made. 

We understand the importance of delivering on our commitments, and we assure you that your contribution will be utilized solely for covering the shipping costs of your pledged item. Your assistance will enable us to overcome these financial difficulties and continue providing exceptional products and services to our valued customers.

Thank you for your understanding and consideration. We greatly appreciate your support and look forward to delivering your product as promised. Should you have any questions or concerns, please do not hesitate to reach out to our customer support team at support-us@designnest.com, who will be happy to assist you.

Team DesignNest.us 
Team Crownes