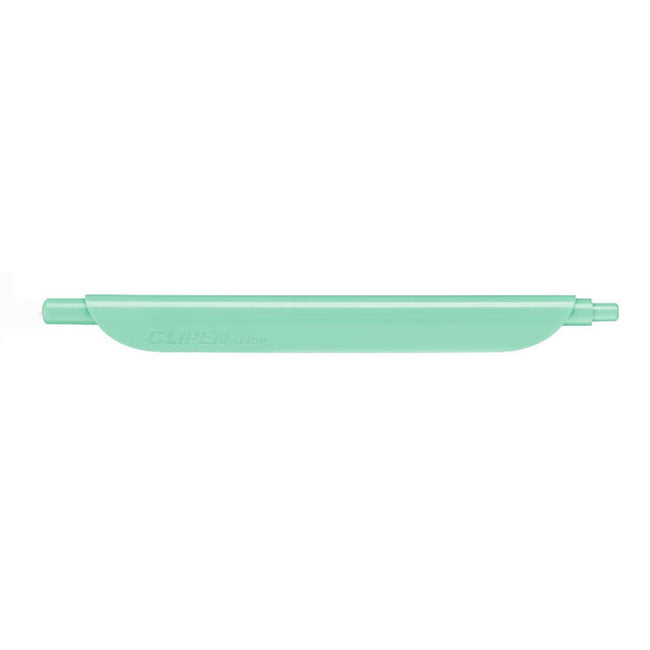 The most remarkable pen in the world
CLIPEN is a design pen that slide-clip easily on paper or notes. Just slide from top to bottom. Isn't that easy?

Slide-clip on the page you want, and use it as a bookmark. CLIPEN will tell you which page to go back later!

Slide-clip the CLIPEN, it doesn't fall off easily. When you want to use CLIPEN, just slide it again. Just clip on 3 sheets of paper, that's all you need.

CLIPEN will never stop you from writing! SGS certificated neutral ink and nib made in Germany gives you smooth writing experience.

CLIPEN won the world's three design awards. And one more, Asia Design Award as well! Original concept, ergonomic design and smooth shape. Try the world-recognized design and feel it for yourself.

Easy paper-slide pen
Use it as a bookmark
Slide-clips on tightly
Never-ending fluidity
Winner of the world's three design awards

*Actual product color might be slightly different from the pictures.

Specifications
Dimensions: 7.6 x 7.6 x 11.6
Ink: Black Gel Ink 0.7
Weight: 0.2 lbs
Colors: Green, Pink, Blue